Experienced. Engaging. Evolving.
Customizing your benefit needs with personalized and innovative solutions.

Our Solutions
Over 44 years as a trusted partner.
Utilizing the industry's latest technology, EFP remains a leading innovator and provider of personalized benefit communication, enrollment, and HR fulfillment services.

About Us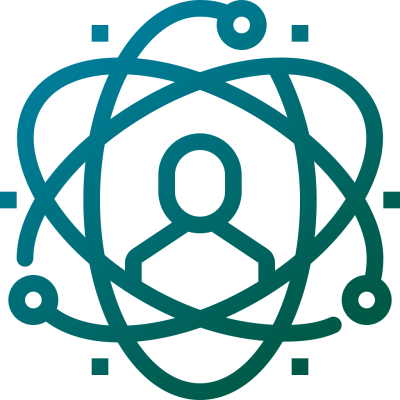 Custom
Solutions to meet your needs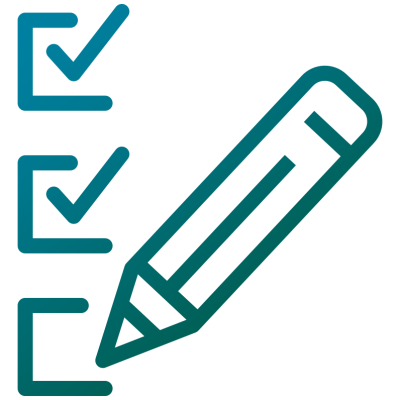 Personalized
Service to deliver efficiently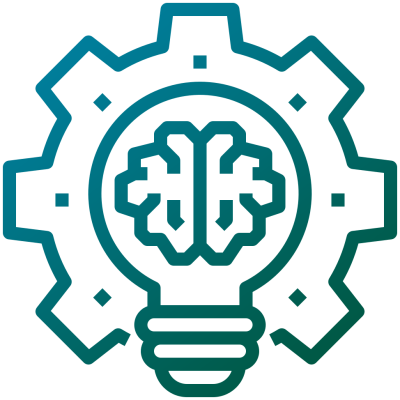 Innovative
Technology to improve performance
Our Services
We find unique and engaging solutions for our clients and their employees.

Creating the right fit.
Our mission is to empower employees in making informed benefit decisions through the provision of worksite benefits, cutting-edge technology solutions, seamless administrative support, and comprehensive enrollment services to our esteemed clients.

Solutions
Customized enrollment solutions.
We develop partnerships with our clients to understand their specific needs and goals and how we can help achieve them. Education, communication, and technology are the key ingredients to a successful benefits campaign, and we deliver on our promises to deliver results.

Case Studies
Empowering clients towards growth.
Enroll with confidence.
Customizing your benefit needs with personalized and innovative solutions –  we support you every step of the way.

Our Process
What our clients say...
EFP is extremely knowledgeable, professional, engaging, and responsive to all employees. They take the time with each caller to complete enrollments and ensure employees are receiving the benefits they need. EFP is truly a 'work horse' that helps carry the load of Open Enrollment!
Kirsten H., Lemek LLC
We really appreciate the level of support and patience EFP enrollers provide our employees. We introduced LTC benefits this year and EFP enrollers did a great job educating employees about the benefit as well as helping them choose the right plan for them!
Trini G. - Chatsworth Products, HR Partner Manager
Thank you Kim, Keith, and team!! Really appreciate the hard work and professionalism EFP brought to Open Enrollment this year!! Great job!
Jody B. - HUB International
We have a dedicated team at EFP who supports us on many levels throughout the year. From product offerings, to employee communications for our semi-annual enrollment periods, to consolidated billing…The EFP team has earned our trust over the years.
Benefits Manager - Big Y Foods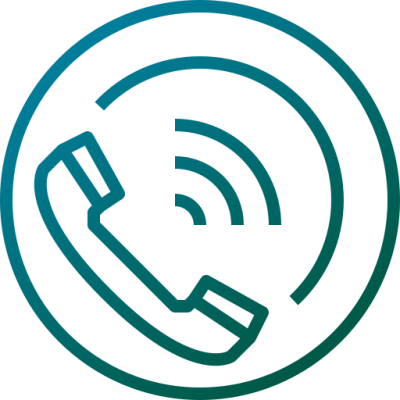 Get in Touch
Reach out to us any time and we can answer any questions you may have about our services.
Contact Us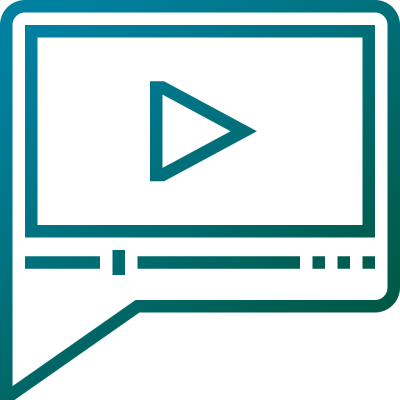 Learn More
Get some of your questions answered with EFP's helpful videos, including information about how we can help.
Watch Videos